We have a small team of women-identified, culturally sensitive, ethical, and trauma-informed associates ready to help you in your wellness journey. All of our Associates come with a social work. social justice background. Please feel free to reach out to schedule a session with our highly skilled trained trauma-informed associates.
Trauma-Informed Therapists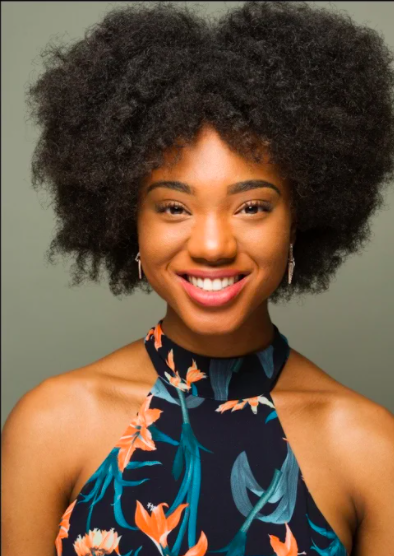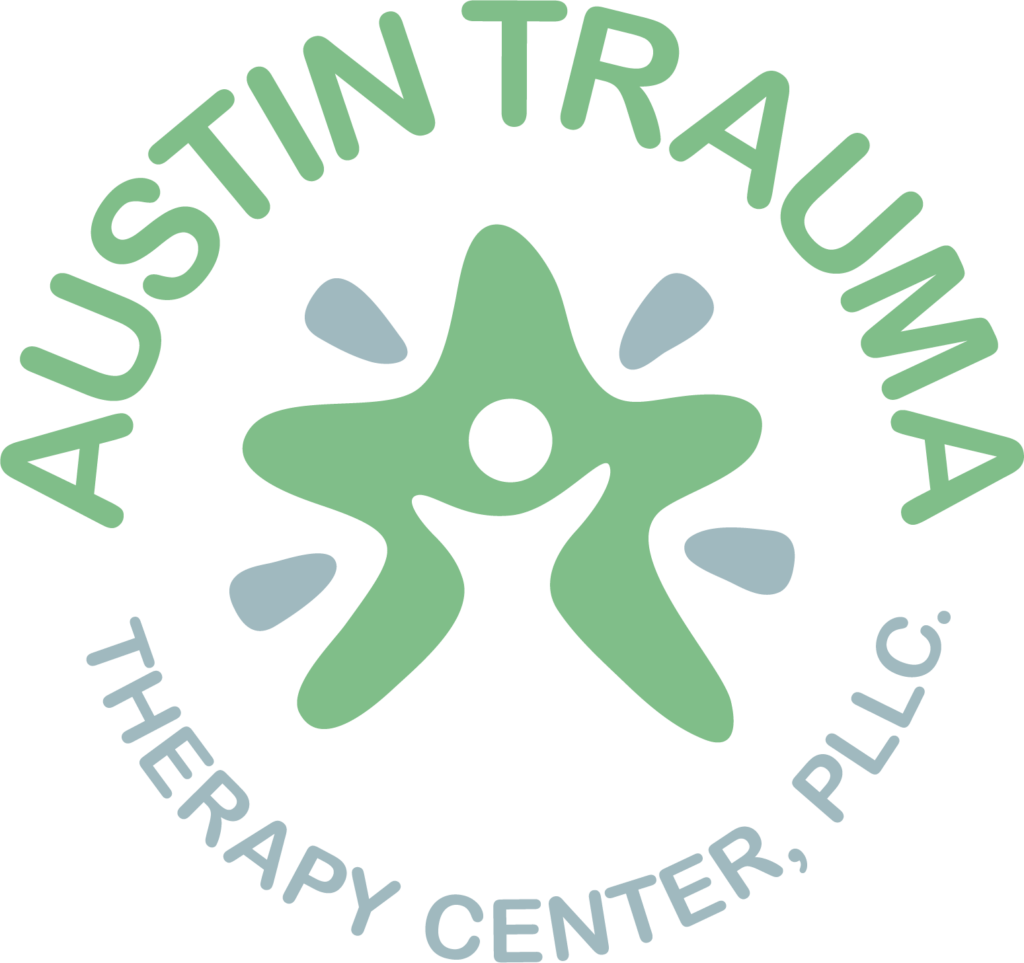 Tyler is a Licensed Master of Social Worker and practices under the supervision of Dr. Ruth Fagan-Wilen. She received her Masters of Social Work degree from the University of Nevada Las Vegas in Las Vegas, Nevada, and an undergraduate degree in Psychology from the University of Oklahoma in Norman,Oklahoma. 
Tyler has an extensive background in mental health and has worked with a wide array of clientele ranging from children as young as the age of five to geriatric. She also has experience in working with clients in the following areas: trauma (sexual trauma, emotional and physical abuse), anxiety/depression, psychosis, and mood disorders. Tyler has worked in inpatient/outpatient settings, group settings, residential settings, and community based social work. 
Tyler implements different treatment modalities, such as Acceptance Commitment Therapy, Cognitive Behavioral Therapy and Motivational Interviewing. Tyler takes a strength based approach to aid the client in identifying mindfulness techniques and develop effective coping skills to daily life stressors. 
With the use of having a client centered, solution focused approach her goal is to provide a safe environment for the client to feel safe and secure in exploring their emotions, self goals, and how the client views themselves.
In her free time, Tyler likes to participate in yoga, run on nature trails, and paint. Tyler likes to express creativity and advocacy for mental health through her pieces. She also enjoys going to different art exhibits and learning about other cultures and their creative expression.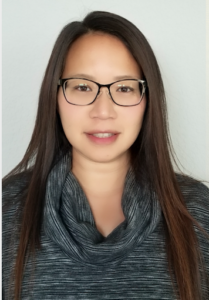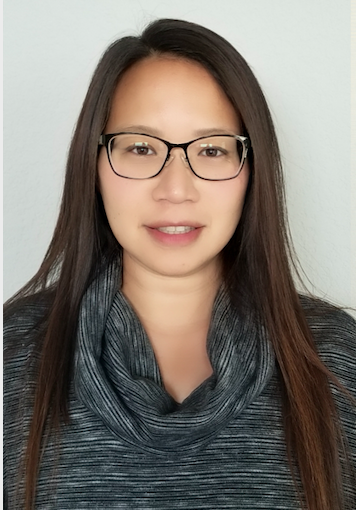 Meya (pronounced Me-Yay) is a Licensed Master Social Worker and practices under the Clinical Supervision of Dr. Ruth Fagan-Wilen. She received her Master of Social Work degree from the University of Texas in Austin, Texas, and an undergraduate degree from the University of California in Riverside, California.
Meya has 10+ years of experience working with young children, teens and adults working through trauma coupled with anxiety, depression, grief & loss, suicidality, mood/personality disorders and domestic violence.
Meya uses a variety of modalities in her practice tailored to individual needs: Cognitive Behavioral Therapy, Dialectical Behavioral Therapy, Exposure Therapy, Trauma-Informed Care, and Meditation/Mindfulness techniques.
Through a strength-based, relational therapy, her goal is to create a safe space for clients to be seen, heard and valued. Meya looks forward to working with you in your healing journey, identifying where you would like to go and figuring out how you can get to that place from where you are now. Meya is bilingual and speaks Korean and English.
In her free time Meya enjoys board games, streaming Netflix, cooking and spending time with her children and Nova, her precious Corgi.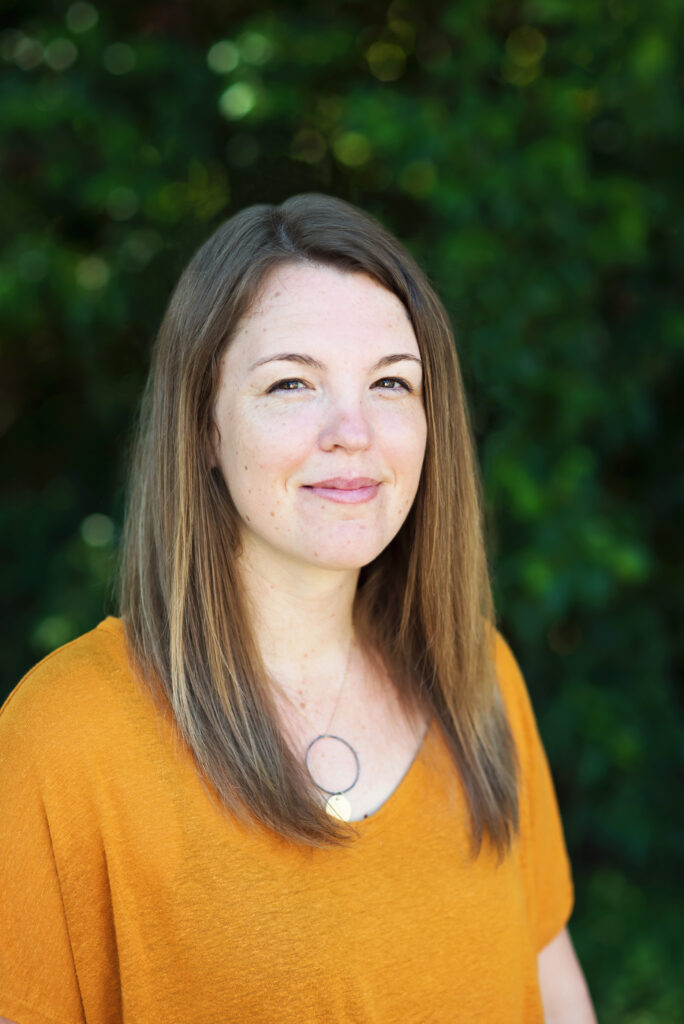 Jeneke (pronounced "Jen-ih-kuh") is a Licensed Clinical Social Worker and offers her clients a compassionate, heart-centered approach. She has a gift for making people feel comfortable in her presence and stays attuned to their needs in a supportive and safe environment. She understands the value for people to arrive at their own solutions and serves as a gentle, patient guide each step of the way. Her focus is on client strengths and how to enhance and bring awareness to one's innate abilities to improve an overall sense of well-being.
Jeneke received her Master of Science in Social Work degree from the University of Texas in Austin, Texas in 2015. She is an experienced clinician for adults and adolescents in the following areas: trauma (including sexual, emotional and physical abuse), substance use, anxiety/depression and other mood disorders, self-harming behaviors, relationship issues, psychotic disorders and personality disorders. In the last 5 years, she has worked in a variety of settings: individual/group therapy, outpatient and residential treatment, and community-based social work.
In her practice, Jeneke uses a variety of modalities tailored to individual needs: Cognitive Behavioral Therapy, Dialectical Behavior Therapy, Motivational Interviewing, Trauma-Informed Care, Strengths-Based Approach, Mindfulness techniques and Ecotherapy – a method to connect people with the natural world as a tool in the therapeutic process. Jeneke is currently pursuing her EMDR training.
For fun, Jeneke enjoys traveling, hiking, camping and anything in the great out of doors, trying out new recipes and spending time with family and friends.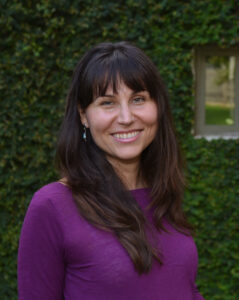 I am a bilingual Licensed Master Social Worker under the Clinical Supervision of Heather Davies. I am passionate about therapy that involves the mind, body, heart and spirit. Using a warm and relational approach, I welcome all of you into the room and create a nonjudgmental space for your many parts to express themselves. I believe in the innate capacity of each individual to heal when we let the body's wisdom guide us and approach what arises with curiosity and compassion. I see my role as your witness and ally in this process, supporting you with empathy, new tools, and insights about the brain and nervous system while you come to your own answers at your unique pace.
I specialize in supporting people with PTSD, complex trauma, anxiety, grief and loss, high neurological/emotional sensitivity, and chronic pain. My approach integrates various modalities including TF-CBT, EMDR, mindfulness meditation and somatic psychotherapy. Together we will explore what best suits your needs and continually revaluate our progress together.
In 2017 I received my Masters in Social Work from the University of Texas at Austin with a specialization in Integrative Behavioral Health. I have had the privilege of working with people in a variety of settings including outpatient medical clinics, in-home family therapy, an inpatient psychiatric hospital and an interdisciplinary program for people with chronic pain. I am excited to now be a part of the Austin Trauma Therapy Center team.
I welcome people of all identities to my practice and aim to be as inclusive and affirming of diversity as possible. We will create space to explore not just your personal experiences but how intergenerational traumas and marginalization may have contributed to both the wounds and resilience that you carry.
Aside from my therapy work, I run my own small pet sitting business and am a lifelong lover of animals. In my free time I enjoy dancing, spending time in nature and curling up with a book. I also love Latin American culture and music and have spent time living in Mexico and South America. I am bilingual and speak English and Spanish, .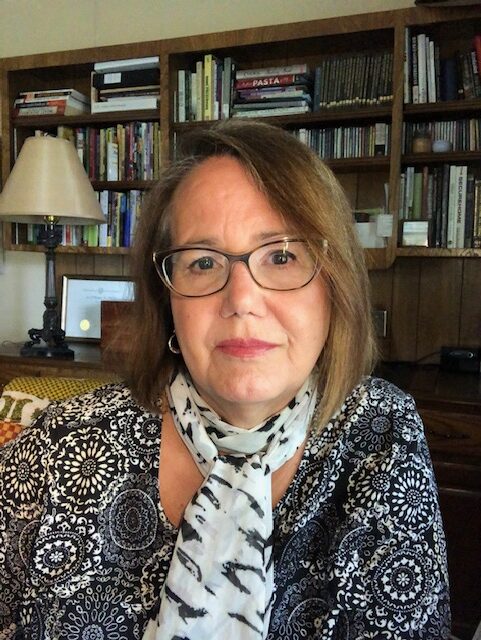 Kathryn Wortz Ph.D. is a seasoned clinical psychologist who has practiced over many years. She's worked not only in private practice but also in University training settings. Her work has focused on treating survivors of trauma, particularly those who were abused as children. With her warm style and blend of solid psychotherapeutic traditions, she sees the role of therapist as compassionate witness and collaborator, gently guiding, as well as "walking alongside" the client through the process of healing the past and embracing the present.
Kathryn is bilingual in English and Spanish. Kathryn uses Emotionally Focused Therapy along with Exposure therapy and Gestalt Theory for a here and now approach.
Dr. Wortz received her BA degree from the University of California at Los Angeles (UCLA) before coming to Texas where she attained the PhD in Clinical Psychology at Texas Tech. She has been licensed in Texas for nearly 30 years. She practiced for 20 years in West Texas before moving to East Texas to work for the University of Texas Health Science Center in Tyler. She now continues to serve others at Austin Trauma Therapy Center.
Social Media Specialist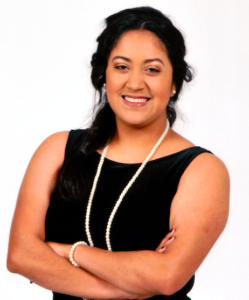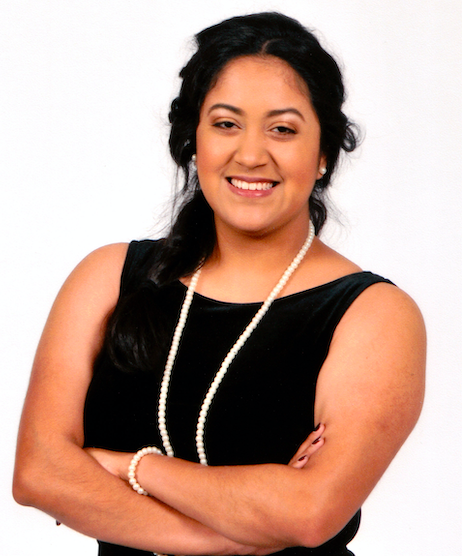 Selena is an undergraduate student at the University of the Incarnate Word in San Antonio, Texas. She is currently earning her Bachelors of Arts degree in Psychology with a Minor in Creative Writing and aspires to pursue her Masters Degree in Clinical Psychology. She has a great passion for advocating for mental health wellness and believes highly in the positive impact that therapy can have on lives. We're so excited to have her at ATTC!