We have a variety of culturally sensitive and trauma-informed associates ready to help you in your wellness journey. Please feel free to reach out to schedule a session with our highly skilled trained trauma-informed associates.
Social Media Specialist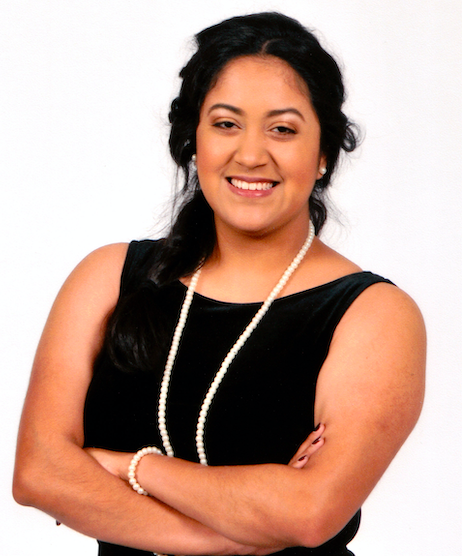 Selena Casanova is an undergraduate student at the University of the Incarnate Word in San Antonio, Texas. She is currently earning her Bachelors of Arts degree in Psychology with a Minor in Creative Writing and aspires to pursue her Masters Degree in Clinical Psychology. She has a great passion for advocating for mental health wellness and believes highly in the positive impact that therapy can have on lives.