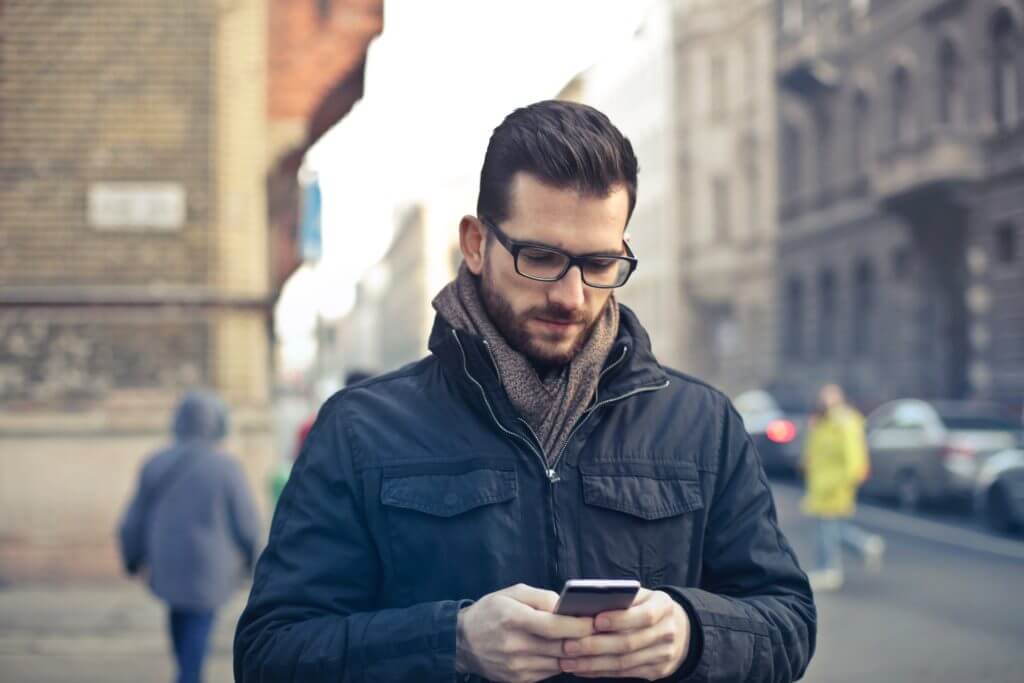 Ready to start a new journey? Fill out the short contact form below to get started with a Nutrition Therapist or Trauma Therapist in Austin. We'll get back to you shortly.
Or you can send us a direct email to: [email protected]
Still not quite sure about therapy, that's perfectly okay. You can visit our resource page for more assistance, or you can also view our ATTC FAQ page for more information about ATTC.
Visit Austin Trauma Therapy Center