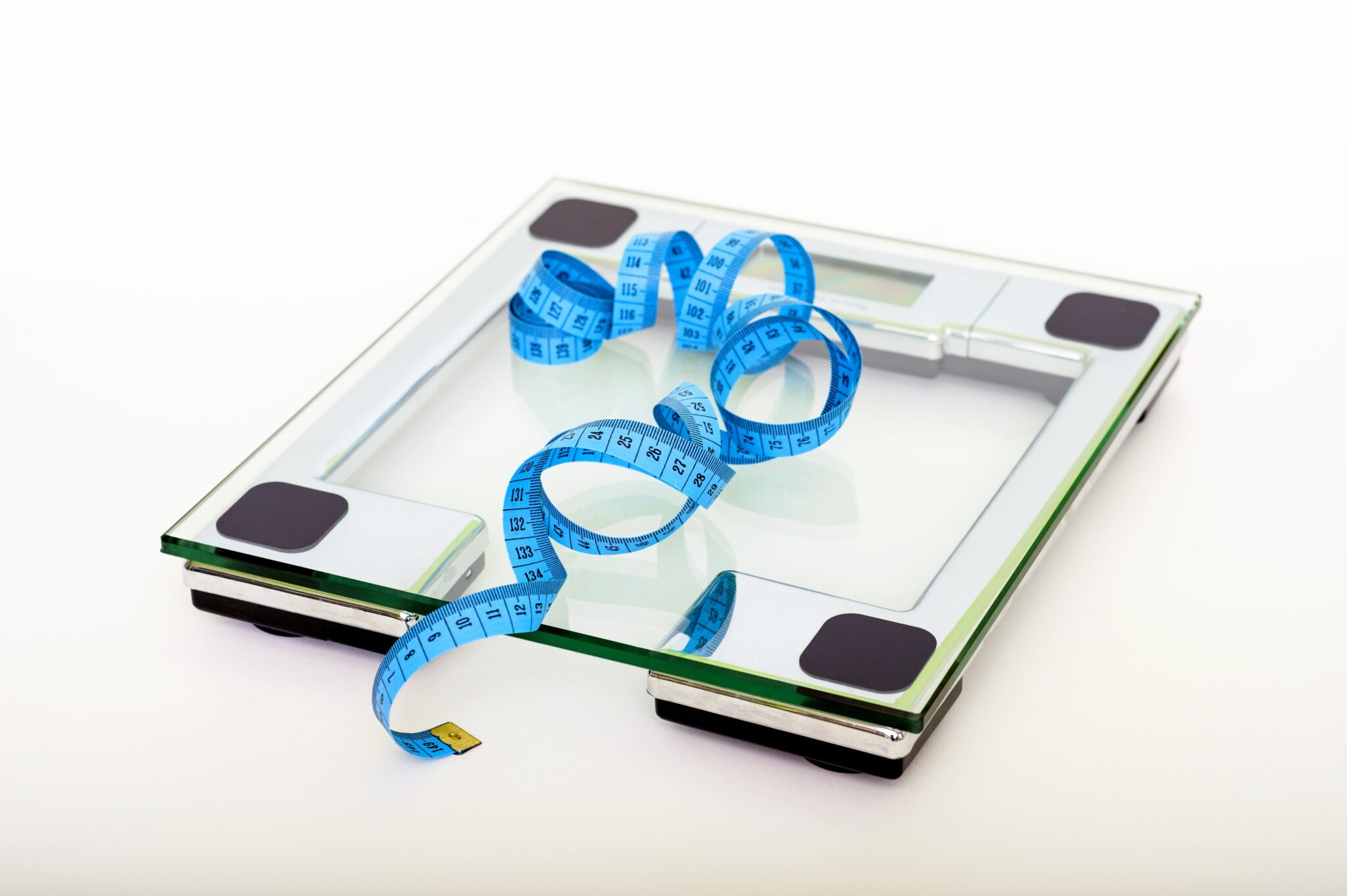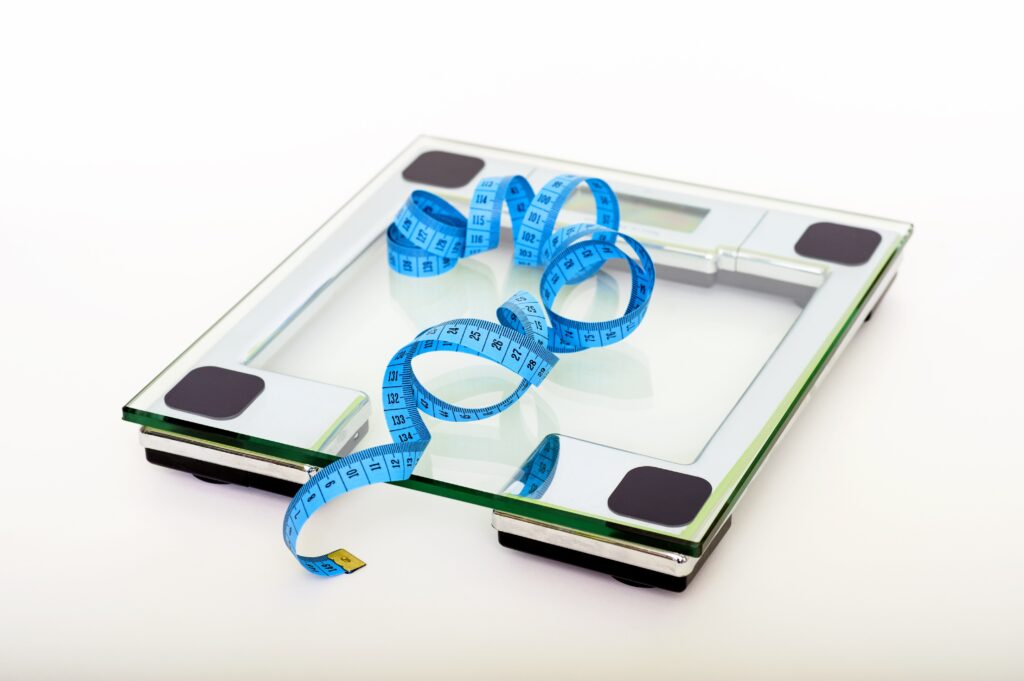 How to find help in Austin, TX with Nutrition
Dietitian Nutritionists typically have years of experience with nutritional counseling and help people with food sensitivities or food allergies make lifestyle changes to improve overall health and weight goals. Proper nutrition from healthy food eating increases healthy lifestyle,energy regulation, and proper gut health and improves physical health. Not having appropriate food services or a nutrition plan can increase the risk of all kinds of diseases and conditions, including diabetes, digestive disorders, heart disease, high blood pressure, high cholesterol, cancer, and other related diseases. In fact the root cause of autoimmune diseases and digestive issues like celiac disease begin in the gut.
Does a Nutritionist help with food or health
We provide one-on-one nutrition education counseling, dietetic internship, women's health, intuitive eating, weight loss and/or weight management from our private practice office located in Austin, TX. At our Trauma Therapy Center, our Nutritionists and Nutrition Counseling Services can help patient with meal planning, good nutrition intervention, mental health from one of our functional nutritional therapy practitioner, address women's concerns, and a offers a holistic approach from our licensed dietitian.
What is a Registered Dietitian
As Registered Dietitians, we are the food and nutrition experts who can translate the science of nutrition into practical solutions for healthy living with our patient centered approach. All of our nutrition consultants are Registered Dietitian (RD) authorized by the Commission on Dietetic Registration of the Academy of Nutrition and Dietetics and licensed to practice in Texas by Department of State Health Services. So whether you live in Round Rock, TX; anywhere in Central TX, West Lake Hills, TX our dietitians can offer Texas nutrition consultants to any resident of TX, via telehealth.
How to find out if you need nutrition therapy
We provide clients with a unique plan that is based on their specific eating needs. Our experienced team of trauma informed dietitian is based on a positive and supportive approach to helping clients live a healthy life. We look forward to seeing you in our office to guide you along towards your food, and wellness goals. Individual Counseling is an ongoing process in which one of our experienced registered dietitian nutritionist works with the patient to assess usual eating patterns and identify special interest eating areas where change is needed.
If you or a loved one is experiencing digestive problems, poor sports performance, hormonal imbalances, irritable bowel syndrome, kidney disease, hair loss, chemical toxicity, lactose intolerance, blood sugar concerns, or other related issues, and you've seen a medical doctor or other health professionals and did not find it helpful, a functional nutritional therapist and dietitian who specialize in disordered eating and weight goals can help you.
How much does Nutritionist in Austin,TX cost?
It varies. Generally you can expect to pay for an initial fee, which is more typically because the session is longer and then a follow up fee which tends to be shorter and less costly. Prices range from $75-$125 per session. We are a needs based center, not profit based, which means we can work with most budgets. We currently accept all Blue Cross Blue Shield insurance. If we do not accept your particular group insurance, we can also provide you with a receipt that you can submit to your insurance company for reimbursement purposes.The procedure codes we use for MNT are: 97802 (initial assessment), 97803 (follow-up), 97804 (group), and occasionally S9470 (nutrition counseling code). Ask them if coverage is dependent on your diagnosis. Provide them with your nutrition-related eating diagnosis.
What to expect at my nutrition appointment
In your initial appointments we work with your unique dietary needs and reviewing your medical history and health info with the dietitian while on your own personal health journey. We looks forward to helping you meet your nutrition and eating needs through our custom health improvement strategies, habit change, improving medical conditions through our holistic nutrition diet approach. You'll want to speak to the benefits department. Ask if Medical Nutrition Therapy (MNT) is a covered in-network benefit based for your plan for TX.
You can read more about our tx nutritionists, and registered dietitian here or feel free to give us a call.
Contact us.