What is DBT?
Are you searching for an Austin DBT therapist? Great, we are here to help you! First, let's begin by discussing what DBT is and how it can really help you.
DBT (Dialectical Behavior Therapy) is simply a modified form of Cognitive Behavioral Therapy (also known as CBT), which uses traditional cognitive-behavioral techniques. Interestingly, Theorist, Marsha Linnehan who developed DBT was also, herself, diagnosed with DBT.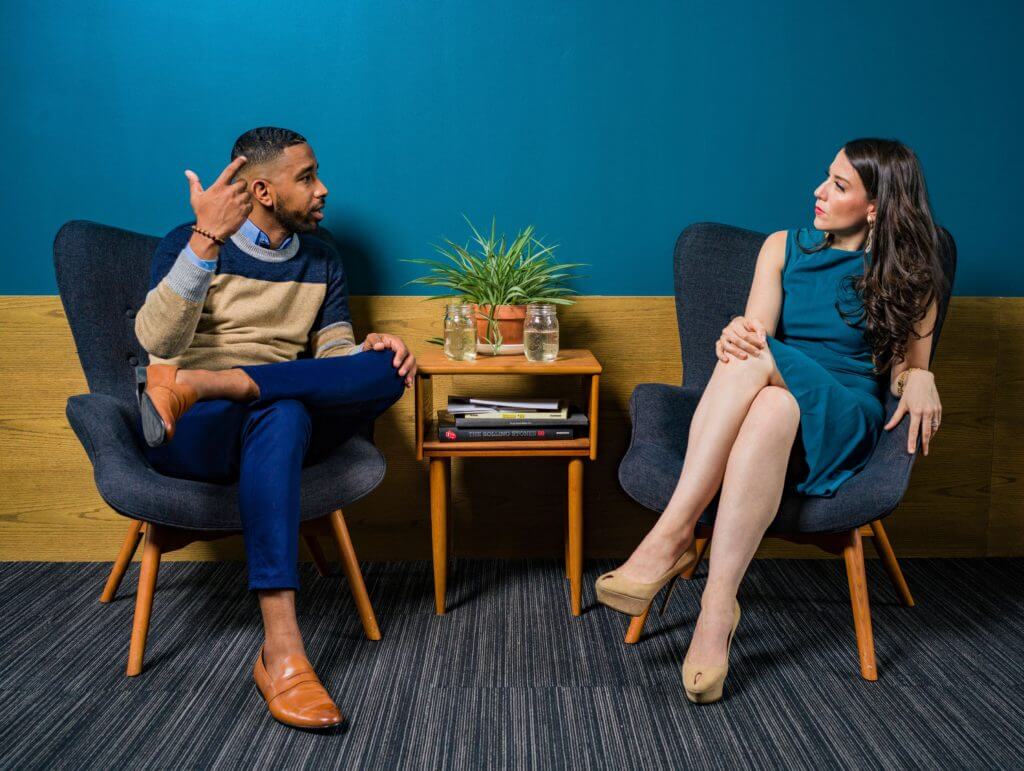 How Does DBT Help?
DBT implements other skills like mindfulness, acceptance, and tolerating distress. The good news is that DBT has been found to be considerably more effective in treating people with borderline personality disorder.
Its main goals are to teach people how to live in the moment, cope healthily with stress, and reduce self-harming behaviors. It also helps people to regulate their emotions and improve their relationships with others.
What Will an Austin DBT Therapist Help With?
DBT also works by incorporating weekly individual psychotherapy sessions that emphasize problem-solving behavior for the past week's issues. We will also discuss and explore troubles that arose in the person's life.
Self-injurious and suicidal behaviors take first priority, followed by managing behaviors that may interfere with the therapy process to improve your quality of life. We'll work together to come up with a personalized plan that works for you and your needs. There is hope and there is help!
CONTACT AN AUSTIN DBT THERAPIST
Are you ready to speak with a professional Austin DBT therapist, today? Great, we are ready to speak with you and discuss how we can help you. Feel free to call us at 512-270-8215 or simply send us an email, directly. Please visit our contact us page, today. We look forward to hearing from you. Let Austin Trauma Therapy Center help you to start fresh in 2020!