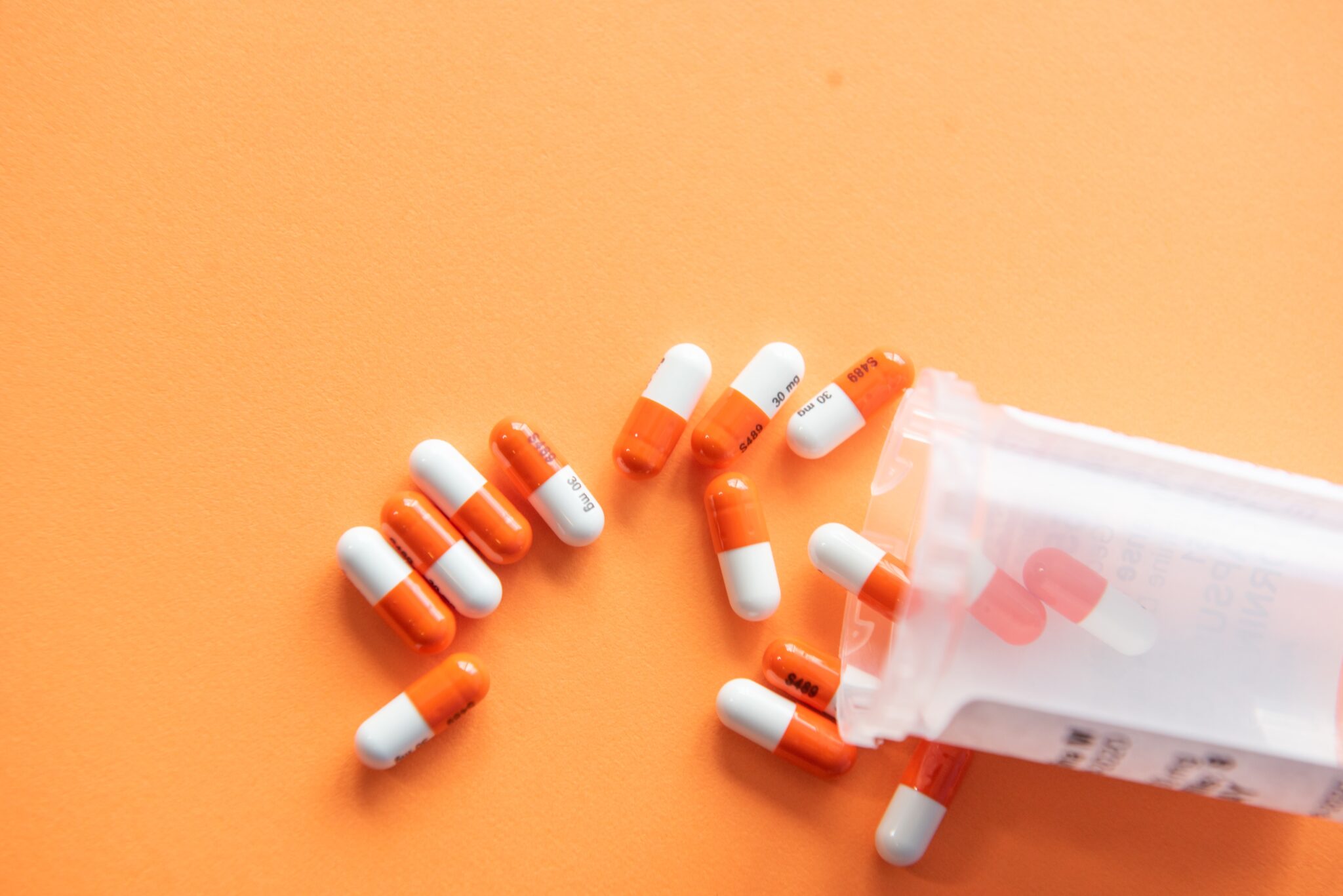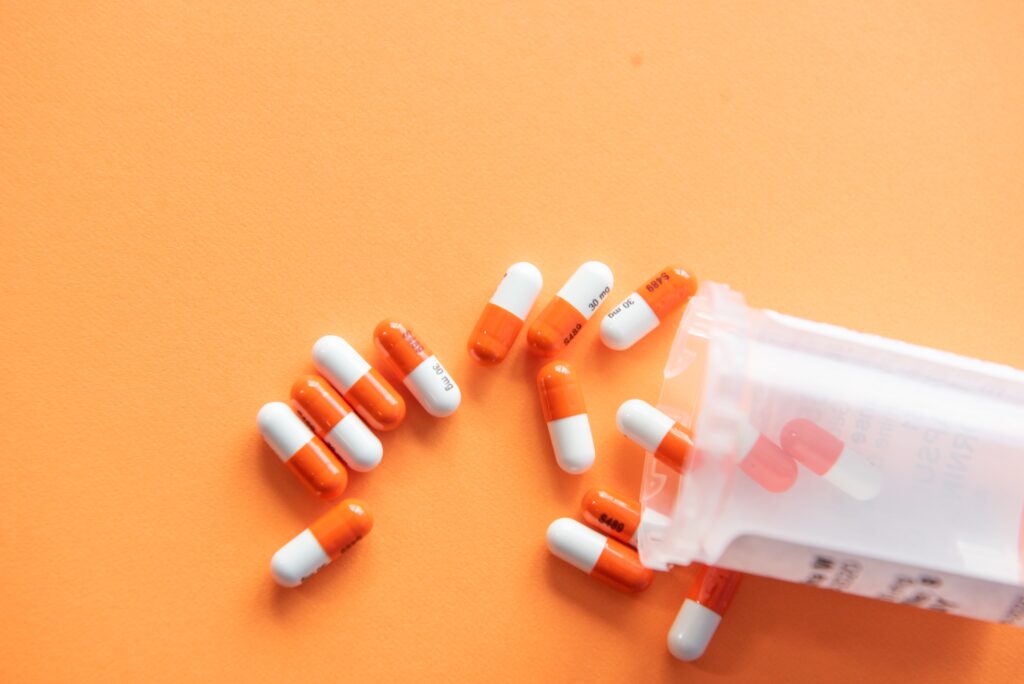 Find Psychiatric Services in Austin, TX
Finding a psychiatrist in Austin Texas can be a bit daunting. Finding someone who is trauma-informed, competent and knowledgeable about mental health and psychiatry is even more challenging. If you find yourself on Google, make sure you are searching for psychiatrists or a psychiatric nurse practitioner in Austin, TX who is board certified, with years of experience in psychiatry which includes experience with psychiatric evaluations. Psychiatrists should also be knowledgeable in mental health disorders, medication management, and offer a specialized treatment plan.
Mental Health Nurse Practitioner
Mental Health Nurse Practitioners are valuable to our community as they help fill the gaps in diagnosing and management of medications due to a shortage of psychiatrists. Nurse Practitioners do not attend medical school while, Psychiatrists attend medical school, have a medical degree, and generally have residency psychiatric training. Some may have a special interest like adult patients, or specialize in adolescent psychiatry or offer a holistic approach in a private practice setting. You might even be able to find some psychiatrists who studied at the University of Texas at Austin!
Things to Look for in Psychiatrists
Many people struggle with psychiatric conditions like mood disorders, depression, anxiety, panic attack, attention hyperactivity disorder (ADHD), post traumatic stress disorder (PTSD) and more, and it's not always clear where to turn for psychiatric help when these mental health conditions show up.
There are a number of issues that can bring a person to seek out a mental health professional or psychiatrist, from minor to major problems like depression, major depression, bipolar disorder, anxiety disorders, etc. These conditions range from life-threatening issues to things that just cause a lot of stress and concern as well as treatment options for psychiatric care in outpatient or inpatient counseling setting.
Be sure to find out if the psychiatry professional offers a thorough evaluation of your diagnosis or psychiatric assessments. Also, find out if the psychiatrists are approved by the American Board of Psychiatry. These are also good questions to raise when searching for treatment for an adolescent psychiatrist or adult psychiatrist or general adult psychiatry in Austin, or anywhere.
How to Know if you Need Psychiatry Services
If your current life experience/situation or substance use is causing you emotional issues, you may need medical advice right away. Your first step to treatment with psychiatric services may be to make a phone call to your primary care, therapist, social worker or mental health professional.
What if the medical doctor you see for psychiatric care isn't immediately available? What if the therapist you've been seeing isn't available? Or, what if you're not sure if you need a psychiatrist for psychiatry treatment?
Having a mental health care professional or psychiatrist at your side is essential to making sure you get the help you need when it's most needed and to get an accurate diagnosis at your psychiatry appointment. This is one thing we strive to do at Austin Trauma Therapy Center. Psychology today can be another resource to research medical professionals and a psychiatrist who are also in the Greater Austin Psychiatry Field.
Is a Psychiatric Dr. Right for Me?
When it comes time to choose a psychiatrist, you have to consider the type of psychiatry care or treatment you need. Do you want one who specializes in behavioral health or a family nurse practitioner, or someone who uses an integrated model of psychiatric care? Or would you prefer to work with psychiatrists who help people with substance abuse issues? Do you want psychiatrists who are board certified as psychologists or just a general psychiatrist?
Do you want a psychiatrist who is trained in psychiatric care? A psychiatry professional who works with insurance companies or offers telemedicine appointments, or a psychiatrist who offers medication treatment for mental illnesses or mental health issues? You may also find that you'd prefer a psychiatry professional who offers a balanced approach and perhaps a psychiatrist who's ultimate goal is focused more on health and wellness, and brief therapy, without psychiatric medications prescribed by a psychiatrist .
Are There Any Restrictions to Seeing a Psychiatrist?
Mental health is among the most complex issues we face as a society. The problem has become an epidemic; it has reached epidemic proportions. This is mainly due to social media and the internet, which provide an ever-increasing amount of information on self-esteem, self-improvement and self-improvement products (that are not really effective for you).
Many of these new age psychiatry products are now being marketed to people in the form of social media and the internet. Some of these products are very effective, other products are useless and some of them can even be dangerous to your health. Clients should be well informed by the psychiatrist through a secure means of communication about the medications and the side effects from medications as well as a safe taper or titration plan in an effort to minimize the negative health side effects from the psychiatry medications.
Contact Us, Today
Contact us today, to speak with our therapist or Mental Health Nurse Practitioner about our psychiatry services.