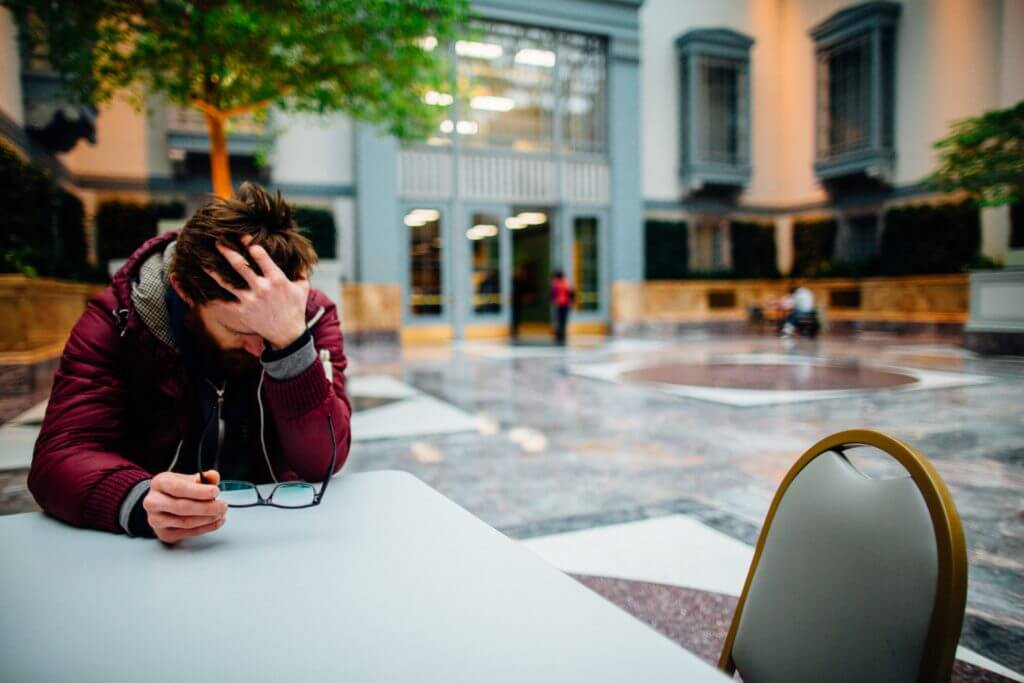 Grief and Loss: grief can happen in response to the loss of a loved one, pet, home, job, treasured item, identity, or even an idea. We've worked with numerous people grieving non-death losses, such as the loss of their independence, or self. Regardless of the loss, grief can simultaneously feel both empty and heavy. It can cause confusion of how to go on living a "normal" life, and it can be complicated, or even unresolved. It can also feel like no one else could possibly understand.
How Grief and Loss Can Affect You
Grief, loss and bereavement carry with them a weight that is very intense. It can feel as if you are wearing a very heavy coat and you are not sure if or when you will ever be able to remove it. At ATTC, we understand that losses are hard, regardless of whether the loss was sudden or anticipatory. We are compassionate and will provide you with the emotional space you need while guiding you through the grief process.
Symptoms of Grief and Loss
Sadness, anger or irritability
Guilt
Shock
Numbness
Emptiness
Fatigue
Forgetfulness
Anxiety/panic
Helplessness
Sleep or appetite disturbances
Confusion
Intrusive thoughts
Social withdrawal
Feeling the presence of a deceased loved one
Feelings of grief and loss take time to subside. Particularly in the case of bereavement, sometimes the sense of loss never really goes away. For example, if a close friend or relative dies, it is possible you will go on experiencing the sadness of that loss during certain events each year. However, it can be helpful to remember that the pain does tend to lessen over time.
How We Can Help:
The first step is to be mindful of your feelings about the loss, allowing yourself to experience – without judgment – all that is coming up for you. We have heard people say many times that they are afraid if they start "feeling their feelings," they fear they will never stop crying or will become unable to function. Together, we will help you set a pace for yourself that feels safe to take this vitally important step in healing your pain from loss.
With Austin Trauma Therapy Center, you will have someone to share your stories and memories with. You will have someone to express your most painful feelings too, without having to fear judgment or repercussion. Most importantly, you'll learn skills to cope and "separate without letting go completely," so you can move forward with your life.
Contact Us, Today
Ready to move forward? We're here to help you every step of the way. Contact Austin Trauma Therapy Center, today!