What is Group Therapy?
Group therapy can help normalize feelings related to trauma and stressors. Group therapy helps people work through problems by interacting with an Austin therapist and a group of individuals with similar struggles. In a safe, confidential setting, each group member can share personal experiences, feelings and issues and receive feedback and support from the rest of the group.
Current Group Offerings for May 2021 in Austin, TX:
Survivors of Suicide & LGBTQ Coming Out Support drop-in groups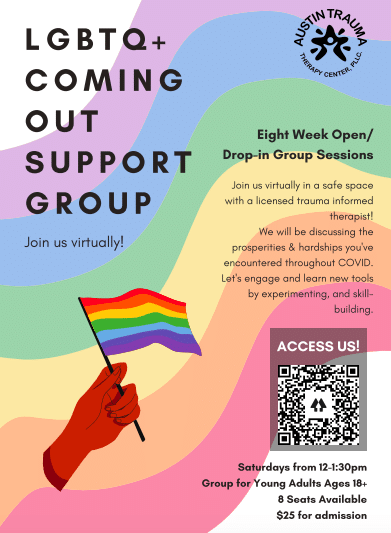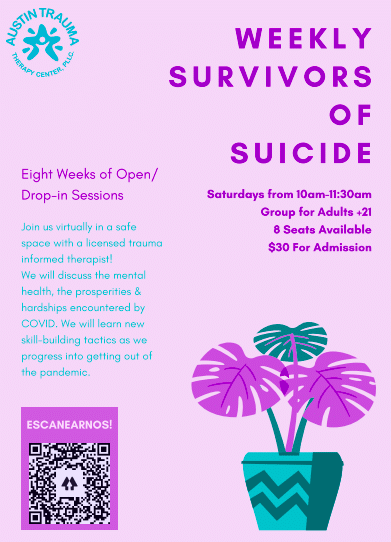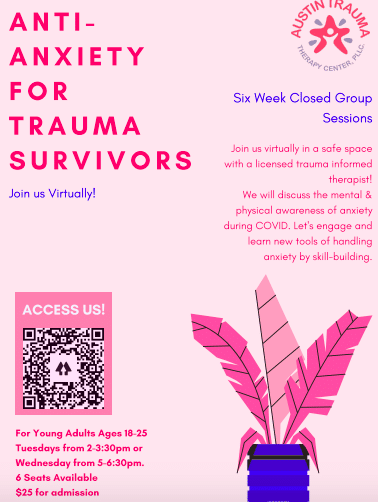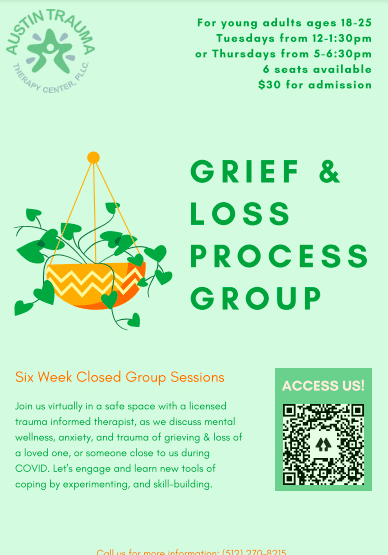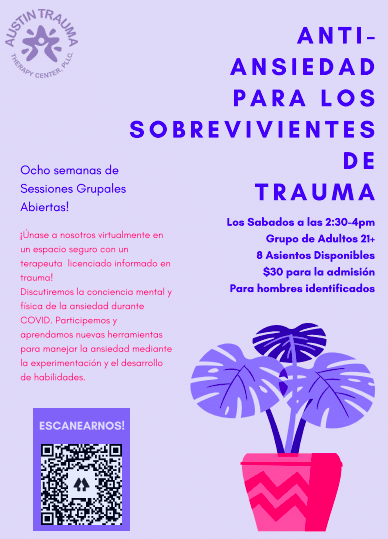 Contact Austin Trauma Therapy Center for more information.