Trauma Counselor/Therapists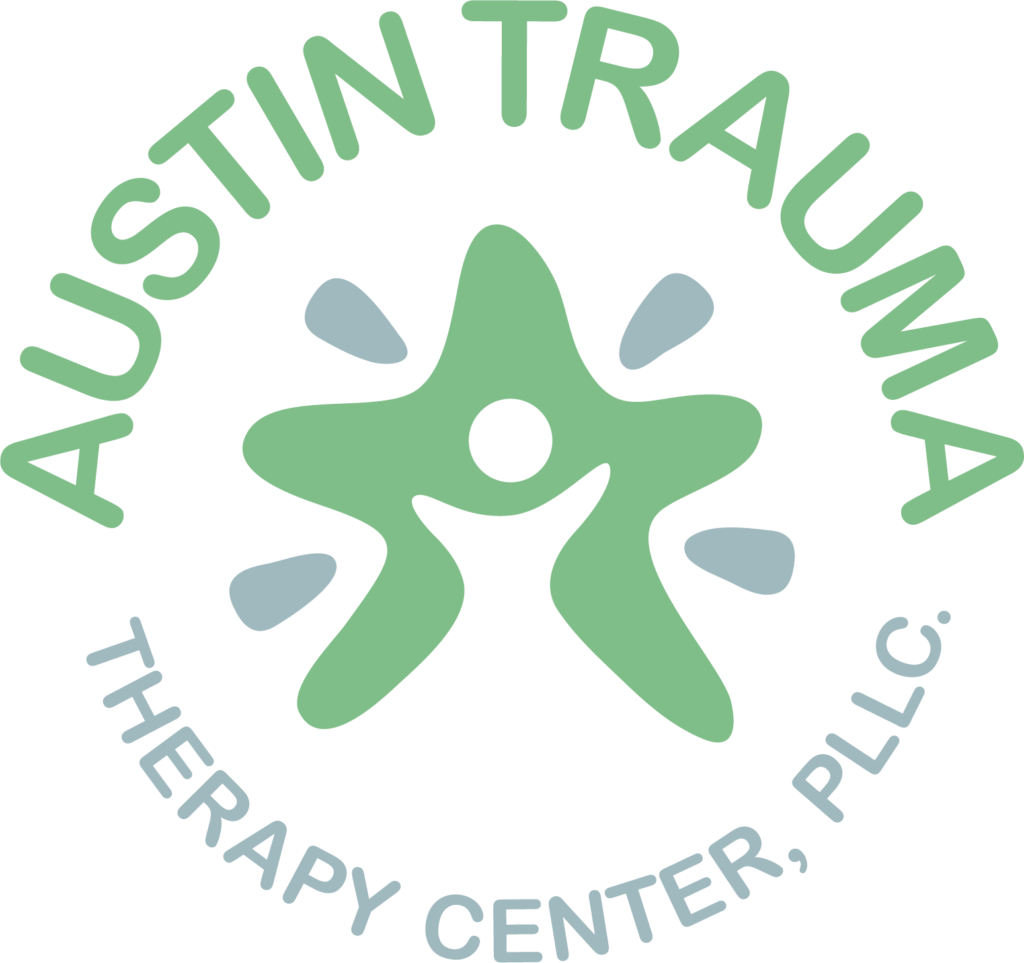 Are you searching for an inclusive-ethical trauma therapist in Austin, TX? Well, we're so glad you found us! At Austin Trauma Therapy Center (ATTC), our therapists and licensed professional counselors celebrate all aspects of our diversity as well as our similarities.
ATTC has a diverse team of culturally sensitive, ethical, and skilled trauma-informed associates ready to support you in your wellness journey. All of our mental health associates are required to have training in Trauma-Informed practices and all come with a social justice-oriented background.
We all know pain, and it can feel uncomfortable. Speaking with a trauma-focused counselor, today, can help your feelings of discomfort. Let ATTC assist you in finding the right help, today.
Our professional team consists of counselors (LPC, LMFT), a Psychologist, and licensed professional therapists (Clinical Social Workers) as well as trauma-informed Nutritionists.
Anti-Racism Statement from ATTC
Austin Trauma Therapy Center is an anti-racist agency and aims to disrupt, dismantle, and decolonize oppressive systems in this mental health work. We are allies and supporters of the LGBTQIA+ and BIPOC communities.
Our Approach at ATTC
Our Austin counseling/therapy practice is based on Self Leadership, Systemic, and Contextual Theories.
All of our Austin therapists focus on the innate capacity and intuitive knowledge of people and the unique circumstances and elements in a person or family's life.
Our staff is committed to providing trauma counseling/therapy services for individuals, and families living in and around the central TX area.
ATTC's trauma-focused therapists will address the varied psychological needs through the use of evaluation, consultation, education, and counseling.
Our professional team of counselors & clinical therapists offers a dynamic and culturally sensitive approach in an affirmative environment.
Why Get Counseling in Austin, TX?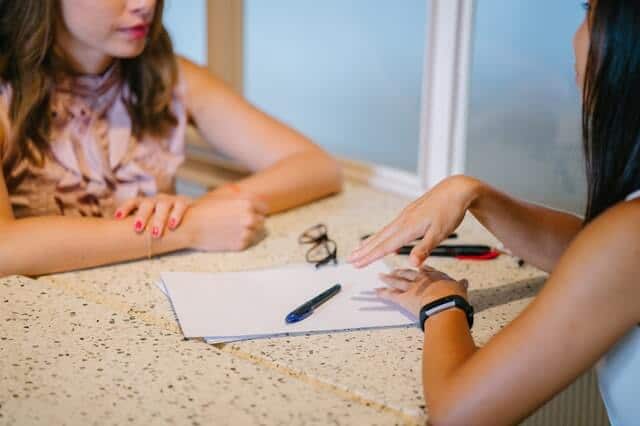 Counseling/therapy can help uncover long-standing patterns and behaviors that can get in the way of feeling fulfilled in our relationships with ourselves and others. We believe that no family or cultural system operates the same way and that there is no "right" way to live.
If you're looking for extra support and guidance through a challenging situation, we're happy to help! Perhaps you're ready to move in a new direction of personal growth in your life? We are here for you.
Are you ready to take the first step towards change? Book a free consultation appointment with a mental health professional to discuss your needs. We'll help you find a clinician to help you every step of the way.
We look forward to working with you to achieve your individual goals, one step at a time. Call or send us an email. Simply click below.
How ATTC Can Help
Our first goal is to meet you where you are, in an authentic and compassionate way. ATTC's mental health professionals/counselors remain flexible, supportive, and non-judgmental. We cater to your unique needs while ensuring a high standard of quality care.
You and your clinician will explore, in-depth, the experiences that have molded your personality and the presenting issues that brought you to search for help in the first place. Whether you have PTSD, anxiety, depression, complex trauma, or self-esteem concerns, we're here.
At ATTC, we use a variety of treatment modalities to guide you through your wellness journey. These therapy modalities include:
Motivational Interviewing
Music Therapy, with a Humanistic theoretical approach.
Free Consultation for Therapy
We provide a free phone or online video consultation (by appointment) so you can learn more about your trauma-focused counselor and ensure it's the right match for you.
First, contact (call, text, or email) ATTC to schedule your free phone/video consultation appointment.
Next, our professional team will consult with you to match you with the best counselor for your needs.
Finally, we'll schedule your appointment at a convenient time that works with your schedule!
If you are experiencing an immediate crisis, please contact 911.
What We Can Help With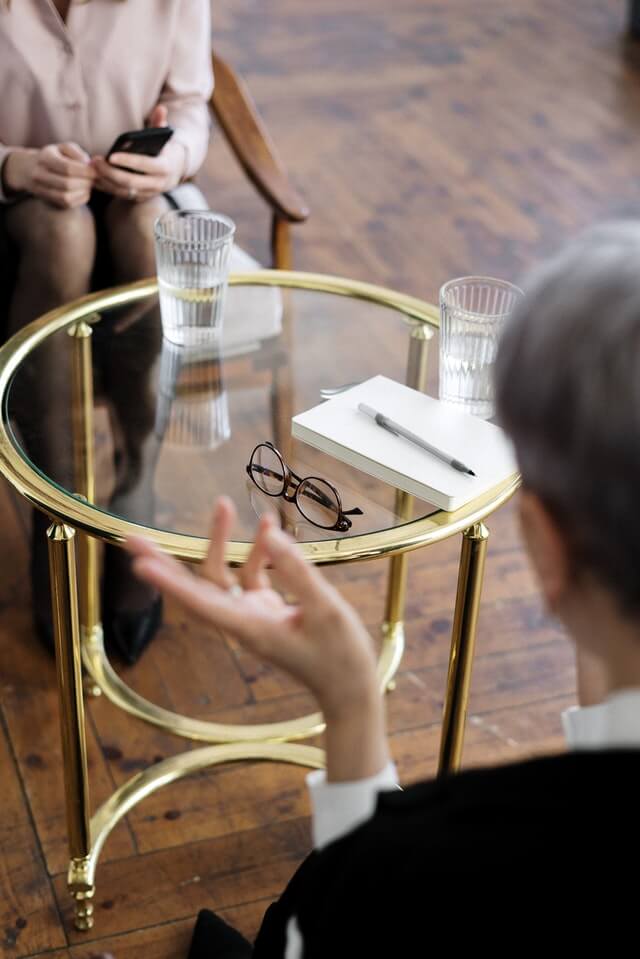 Seeing counselors can help with:
Attachment wound issues
Relational & family conflict (marriage counseling) issues
Grief and loss
Feelings of rejection
Anxiety: General anxiety disorder
Social anxiety
Performance anxiety
Covid 19 anxiety
PTSD
Perfectionism issues
Feelings of inadequacy
Anger Management issues
Intimate Partner Violence issues
Stress-related issues
Relationship problems
Life transitions
Substance abuse/substance use disorders
Depression: seasonal depression, situational depression, etc.
Counseling can also help with stigma and marginalization within your family, organizations, life, work, and society.
The therapeutic rapport will be the instrument for change in your relationships with significant others. The insight you gain from your relationship with your counselor will sharpen your awareness of your thoughts and feelings.
Couples Counseling & Family Services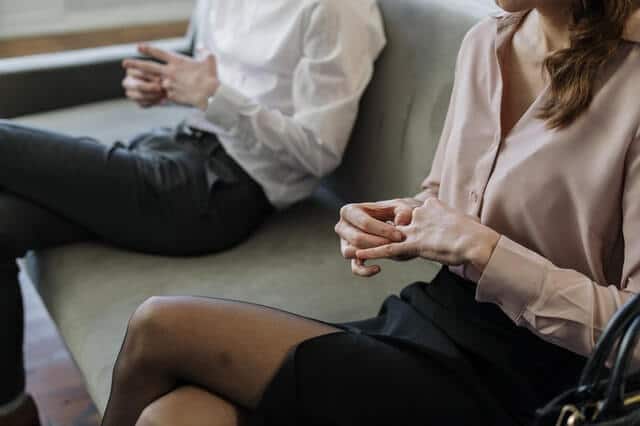 Couples counseling can also assist you with the roles you play in relationships with your partner, and in your family (adults and children) relationships, too. Our counselors and licensed professional therapists in TX work with couples and families (group counseling) in a safe setting.
Together, we will discuss behavioral patterns that may be affecting your relationship and work to help you find a solution!
Counseling will also allow you to experience new and meaningful ways of being with other people, one step at a time. Relationship healing is possible!
To find more helpful tips & information on what to expect from couples & individual counseling, and marriage counseling, please visit our blogs.
How Much Does it Cost to go See a Therapist?
Seeing a psychotherapist/counselor can vary, depending on what your therapeutic needs are. The therapy cost in Texas ranges from $50 – $250 per session.
Some agencies offer a sliding scale for people/clients who don't have insurance, while many do accept insurance (be sure to verify this with your insurance carrier). For more info, see our "How Much Does Therapy Cost" article.
Find the Best Psychologist/Therapist Near Me/You
If you are searching for therapists near me/you, we'd love to work with you. Though we provide in-person counseling services for clients (before Covid-19) in our office (off Congress & Ramble Lane), we can provide you with therapists near me/you, with a video visit (ATTC offers online therapy video visit, or over the phone)!
Covid 19 Statement:
Currently, ATTC only offers online video visit/ teletherapy sessions for clients, due to COVID-19. However, we'd love to chat with you about we can work with you in your therapeutic journey.
Many people were where you are, today. Change is possible. Personal growth & healing are possible.
Email us or call us by phone for available appointments. We offer convenient hours Monday – Friday, and even Saturday/Sunday sessions! Search our ATTC Associates here.
ATTC is a proud member of the TRACC Healer Network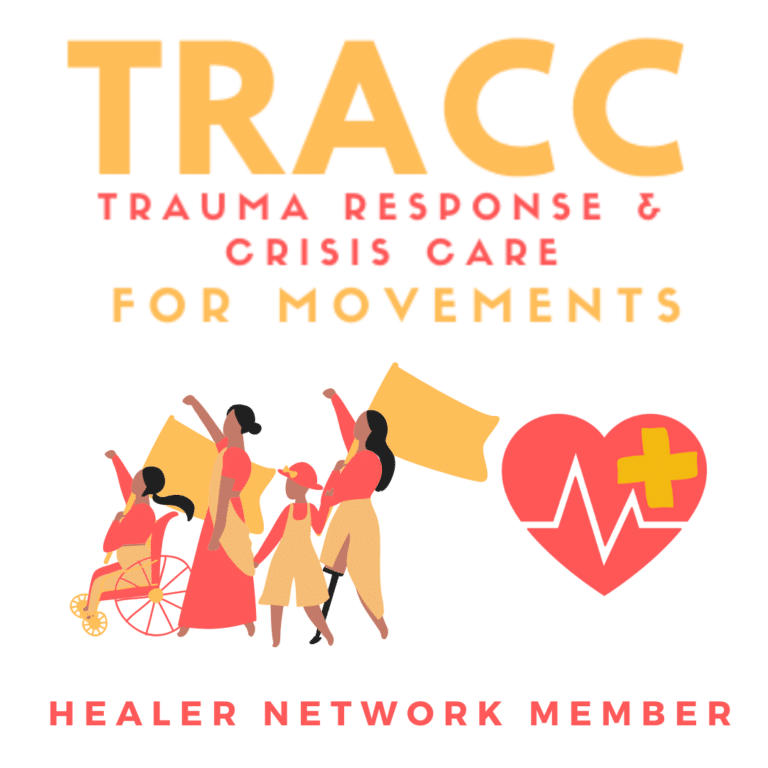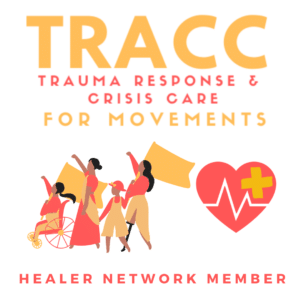 ATTC Has Been Featured in the Following Publications:
We're proud to have been featured in the publications and sites, below!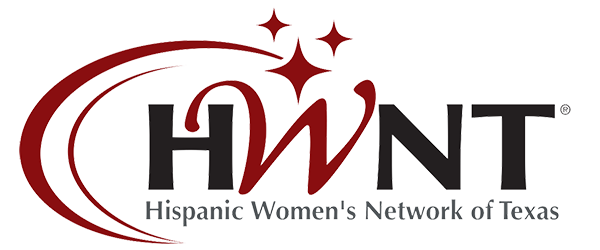 ---
Contact us, today, to discuss your needs
---
Austin Trauma Therapy Center – Founded and Operated by Diana Anzaldua, LCSW, TCYT
Supervised by Pamela A. Malone, Ph.D., LCSW-S
Copyright 2019 – 2021. All rights reserved.
Visit Our Trauma Therapy Center