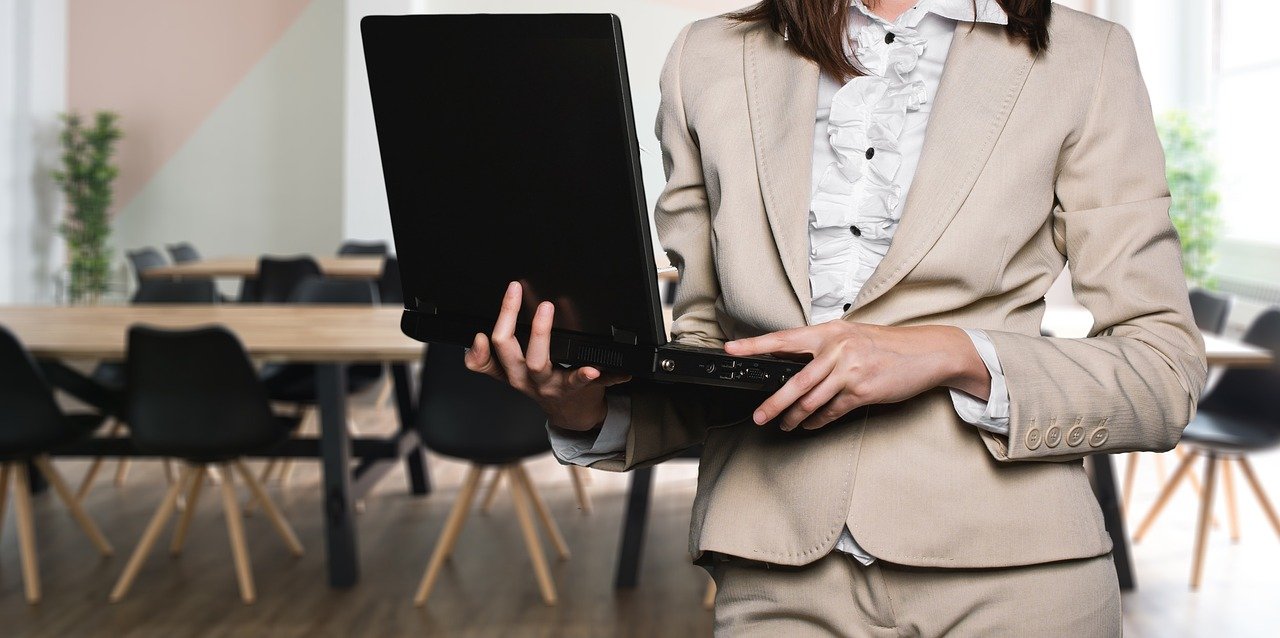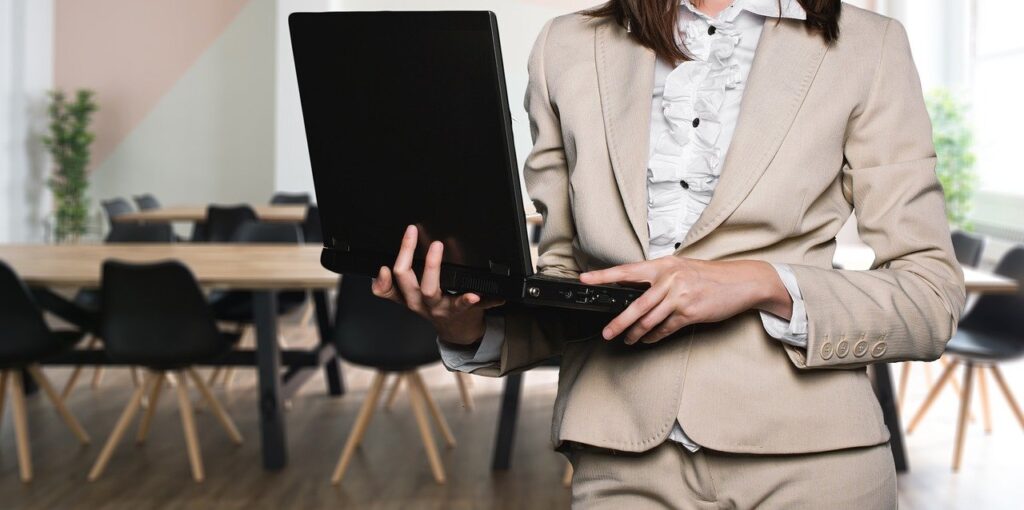 When choosing a psychiatrist or Psychiatric Mental Health Nurse Practitioner (PMHNP), it's important to choose one that is right for you. It's important to share your concerns. Psychiatrists and Psychiatric Nurse Practitioners can have different areas of expertise, so not all Psychiatrists/PNPs are right for you.
Some psychiatrists and PNPs may not be comfortable with certain types of mental health disorders or with certain medications or treatment approaches such as working with individuals with complex trauma or treating ADHD. It's important to find a psychiatrist who is trauma-informed and also is medication informed and helps educate the client on medication symptoms and side effects, as well as long-term impacts of psychotropics and medication use.
What's the difference between a Psychiatrist and PNP?
Psychiatrists and psychiatric nurse practitioners (PNPs) are health professionals who specialize in mental disorders. Psychiatrists have completed medical school, a residency program in psychiatry, and then may go on to further subspecialize in areas such as child, adolescent, or geriatric psychiatry.
Psychiatric Nurse Practitioners have specific training through a master's degree program and/or clinical specialty, and are also able to prescribe medications (under a medical doctor's supervision).
Though some psychiatrists and psychiatric nurse practitioners provide similar services, each type of health professional has their own education and training.
The psychiatrist is usually the doctor who will be involved with diagnosing and prescribing psychiatric medications. The psychiatric nurse practitioner may work with a supervising psychiatrist to help patients explore other treatment options or also prescribe medications under supervision. PNPs also refer them to another mental health professional, such as a mental health therapist. Although, again, a PNP can also prescribe medications under a doctor's supervision.
Where do you find a Psychiatrist or PNP?
You can find psychiatrists and psychiatric nurse practitioners in a variety of settings including private practices, outpatient clinics, hospitals, residential settings, etc. Simply doing a Google search can help you located a psychiatrist or PNP near you.
How much does a Psychiatrist or PNP Cost?
Psychiatrists often charge between $200 – $350 per appointment. A PNP (Psychiatric Nurse Practitioner) visit often costs between $150 – $250. These are the costs for people who pay without insurance.
If you have insurance, you will have to pay the co-pay and/or deductible or other charges, as determined by your insurance provider. Be sure to ask about payment and additional charges when making your appointment. If you want to find psychiatrists or PNPs that take your insurance, see our article on How to Find a Psychiatrist or PNP in Your Area.
If you want to know more about how to choose a psychiatrist or PNP who is right for you, contact us for more info and we'll be happy to help!